Offer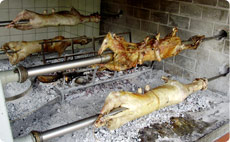 Roast Lamb on the Spit –The House Specialty
The mere mention of the historic Croatian town, Klis, triggers in our imaginations the Klis Fortress and Klis lamb. Credit for the worldwide distinctiveness of Klis for this famous specialty most certainly goes to the Restaurant Perlica and its years-long family tradition, a tradition that the owners are particularly proud of.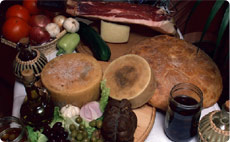 Gastronomic Offer
Boasting a rich gastronomic menu, the restaurant has a wide variety of meat, prepared with traditional recipes: dishes cooked under the bell, rooster prepared in multiple ways, eco salads, top-quality cheese and ham, and homemade bread baked in a wood-fired oven. Each visit to the Restaurant Perlica will forever remain in your memory, thanks to the warm professionalism of its staff and the undeniable residue of its savoury dishes.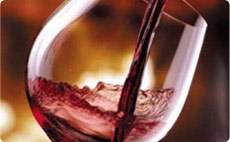 Wine Card
The restaurant's unparalleled eating experience is enhanced by a wide variety of the top-quality Croatian red and white wines. These famous wines will enrich and complement your dining experience.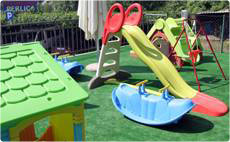 Children's Playground
Whether you choose the beautiful settings of the enclosed, air-conditioned restaurant halls or the shade of the summer terrace, you will have lunch in a relaxed atmosphere, because your children will enjoy a safe and fun-filled experience in a specially-arranged children's playground. You will more completely enjoy your meal knowing that your children are safe.
For orders and reservations, please call 021/240-004 or contact us at: [email protected]
Free wireless internet access is available to all visitors.
Working hours throughout the year: 9AM - 10PM.